Study
PhD / MPhil programmes
We are passionate about the research we do here at Loughborough and have built a dynamic research community that inspires talented researchers from around the world to explore research questions that matter – both at the forefront of academic debate and in addressing the challenges faced by policy makers and the world of business.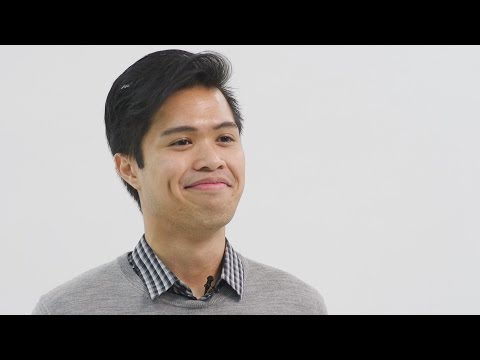 Doctoral researchers from our School of Business and Economics discuss their research - watch now.
Support and research culture
As a doctoral researcher you will join a lively community of research students and staff, becoming an integral part of the School's research culture. Conference and symposia attendance is encouraged as is the development of joint publications with your Supervisor, which will enable you to hone and develop your research.
Doctoral researchers enjoy close interaction and collaboration with academic staff - pre-eminent researchers who are well regarded within their respective fields and active in research, publishing and professional organisations.