Research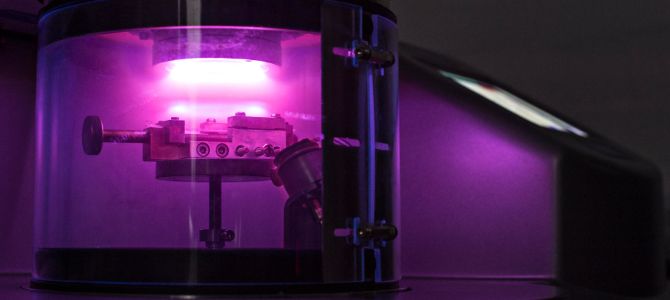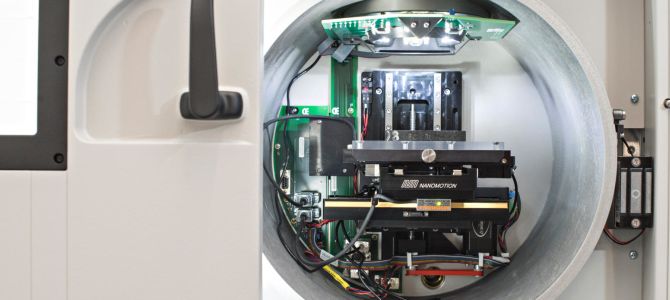 Our research and developments of new and improved materials and processing techniques are helping to make a real difference, improving the world around us and the way we live. We work with many leading global companies helping to shape the products of the future.
The breadth of our research is captured in our Research Areas, that are delivered by an exceptional team of around 100 academics, researchers and PhD students. In our research we have a strong track record of collaborations with industry and all parties benefit from access to our state of the art facilities.
Our Processing research area studies and develops many techniques and operations to convert a material from an 'as formed' state to a finished article. Processing procedures may incorporate a number of stages with emphasis often apparent on the surface properties of the finished article.
Advanced Materials research includes understanding, designing and engineering the structure of a material from the atomistic to micron scale by correlating with the material's mechanical and functional properties, as well as chemical composition and processing conditions.
Soft Matter research within the department deals with a vast array of macromolecules, from their synthesis to their interactions at a microscopic level.
Technique Development involves some key enabling areas of research that cross-cut our other research, here we have particular expertise in Materials Modelling and Characterisation techniques
Complimentary to and underpinning our Research Areas is our research infrastructure with particular highlights being our Loughborough Materials Characterisation Centre (LMCC), our recently refurbished Polymer Processing facilities and the HPC-Midlands+, a Tier-2 High Performance Computing centre with a focus on Engineering and Physical Sciences, funded by EPSRC.
Research Areas
Research Infrastructure
Further information