About the University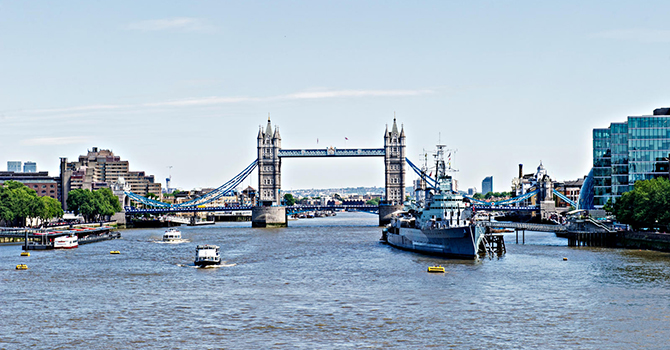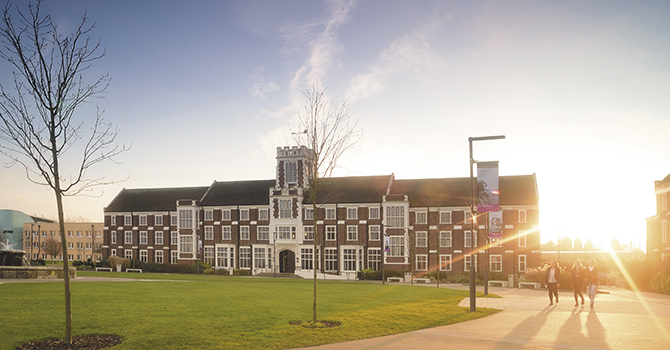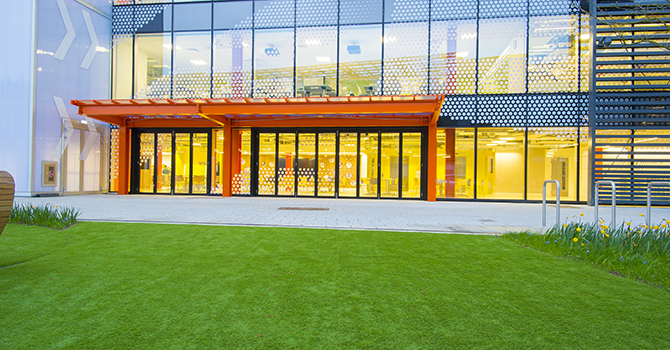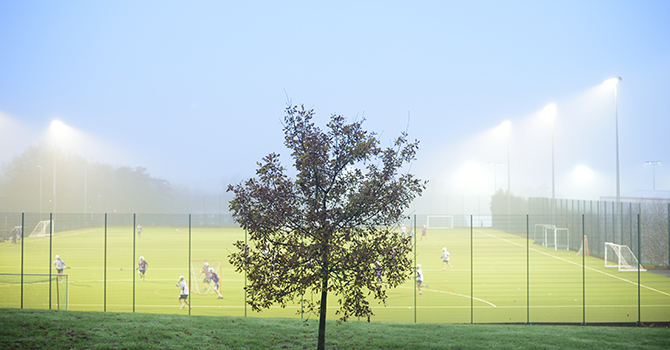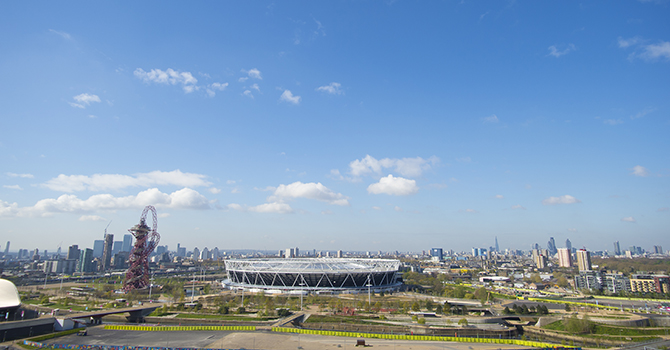 Our campus in Loughborough has long been one of our greatest assets. In 2015, we unveiled our impressive new campus in London – meaning we now have two inspiring campuses.
Both campuses offer a wide range of amenities, as well as access to outstanding sports facilities. There is a strong community buzz across both, so whether you're in Loughborough or London, you'll enjoy a vibrant, inspiring atmosphere.
Working in Loughborough
Loughborough is a busy market town, providing everything you could need and more. It also acts as an ideal location for exploring surrounding areas and further afield, with cities such as Nottingham, Leicester, Derby and Birmingham only a short distance away.
The town is also situated close to some fantastic countryside, meaning it offers the perfect combination of rural and city life.
Its ideal location and community spirit make it a great place to live and work. Find out more about what makes Loughborough a great place to live and work.
Working in London
London is a vibrant city with a thriving multi-cultural atmosphere, with enough venues, events and activities to suit everyone. It provides the unique opportunity to experience the world in one city.
The location of our London campus on the Queen Elizabeth Olympic Park means you will be working right in the heart of a dynamic new community in London. Its location also provides excellent transport links meaning you're well connected to everything else that London has to offer. Find out more about the site and surrounding area.