International Relations, Politics and History
Migration, populism, war and peace-building and international history are some of the topics we study to understand our world and how it is challenged by factors such as climate change, urbanisation and technological innovation. Part of the School of Social Sciences and Humanities.
Top 5 in the UK for Student Satisfaction in History
Complete University Guide 2023
3rd in the UK for Student Experience in History
The Times and Sunday Times Good University Guide 2022
Top 5 in the UK for Research Intensity in Politics
Complete University Guide 2022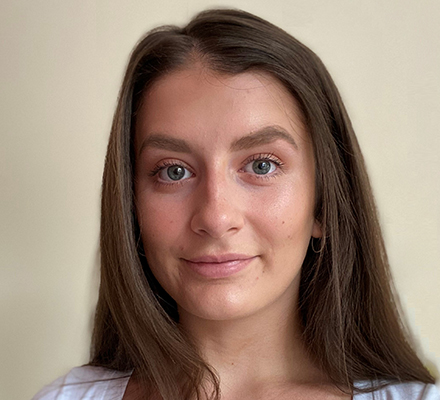 Our academic staff are all internationally recognised in their field of expertise. We are also home to a dynamic community of research fellows and research students and support staff providing outstanding services for teaching and research.