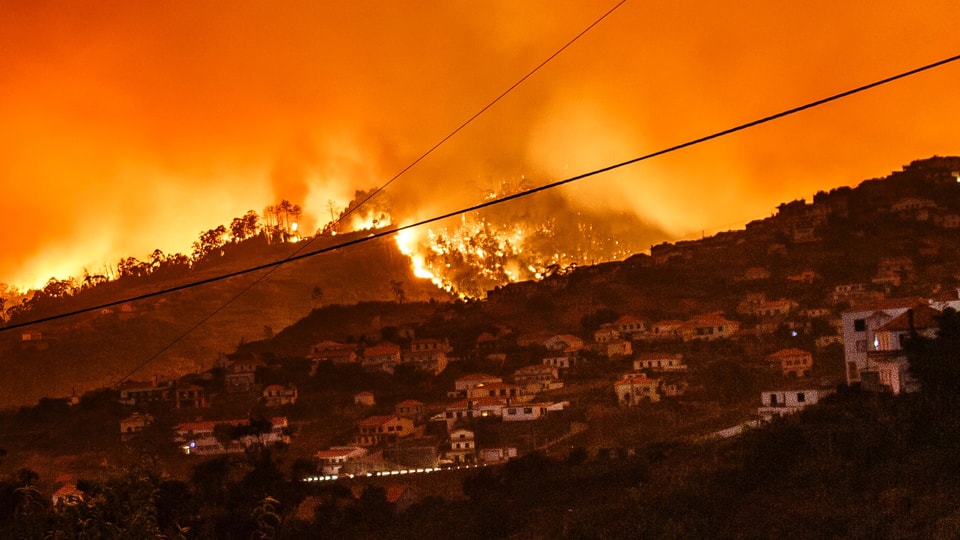 Climate Change and Net Zero is one of the three key strategic themes running through the University Strategy, 'Creative Better futures. Together' which launched in 2022
The University has recently published an Energy Strategy, and within this we are committing to reach net zero greenhouse gas emissions by 2050 or before and are keen to develop the necessary tools and programmes to support cross institutional engagement with this moving forward.
The Sustainability Team has also recently updated the previously named E-Essentials online training packages on LEARN to become the new Sustainability Essentials online training course. In addition, the Carbon Action Planner tool has been launched to support schools and services in their own journey to support the wide university net zero target. A student halls version of this Carbon Action Plan is in place allowing students in halls to take action to reduce their carbon footprint with guidance, resources, and monitoring through the tool. The student halls Carbon Action Plan will run as the main resource within the newly re-launched Student Green League for 2022, allowing halls to compete against each other throughout the year and win prizes for the 'Greenest Hall'."
More information about the University Strategy, Sustainability Learning and Development guidance and Carbon Action Plan can be found on our website.