Accommodation
Flexibility is the key when it comes to residential events and we have an unrivalled choice of accommodation to suit any budget, from student halls through to 4-star hotel accommodation and our world leading Elite Athlete Centre and Hotel.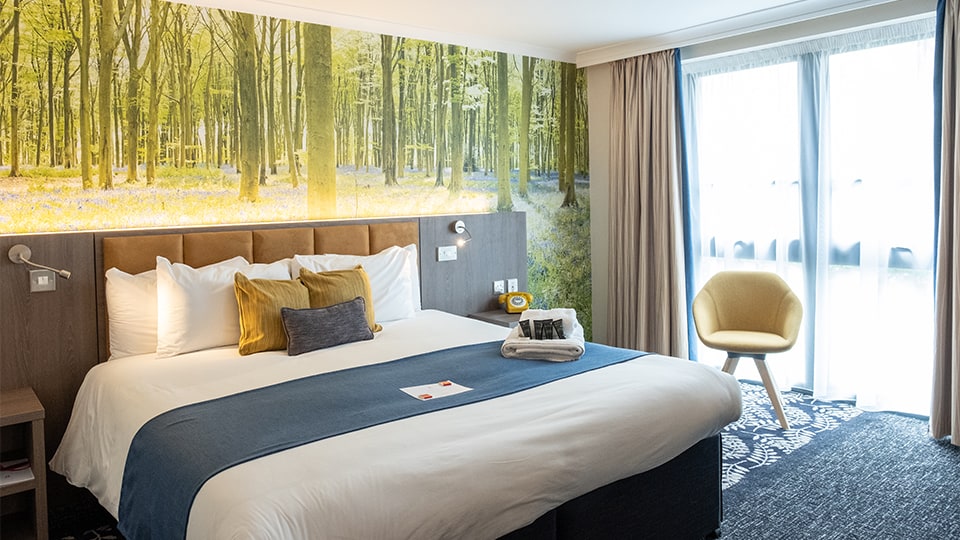 On-site 3-star and 4-star hotels
Unlike many other academic venues, we have 2 all year-round hotel properties – 3-star The Link Hotel and 4-star Burleigh Court Conference Centre and Hotel. Multi-award winning in their own right, these properties offer excellent accommodation for modest to higher budgets.
Elite Athlete Centre and Hotel
With 44 specially designed bedrooms – 20 of which are unique Altitude Bedrooms that go up to 5000M (Everest Basecamp) – our brand new inspiring high-performance hotel offers aspirational space for athletes, businesses and fitness enthusiasts to be the best they can be.