Food
We don't just serve food, we present it. We're passionate and creative with our delivery and go to great lengths to deliver an outstanding dining experience. We're passionate about great food and drink and love creating exceptional menus using seasonal and local produce.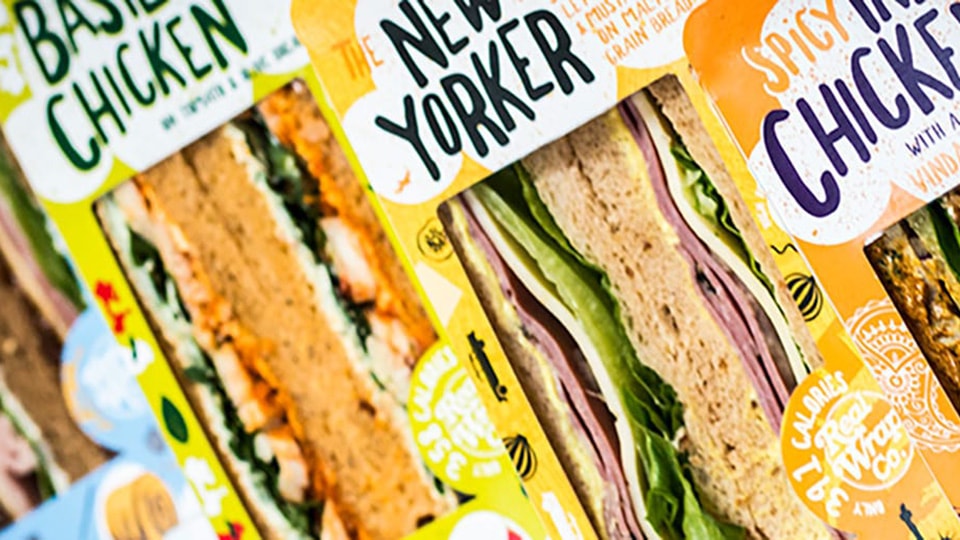 Food on the go
We can offer fast and efficient "grab and go" lunch service from various campus food outlets that suit your programme, timetable and budget.
Gather, meet and eat
Our high street inspired vibrant casual dining hubs offer a wide choice of fresh authentic food concepts from around the world, from TexMex to WokOn bars.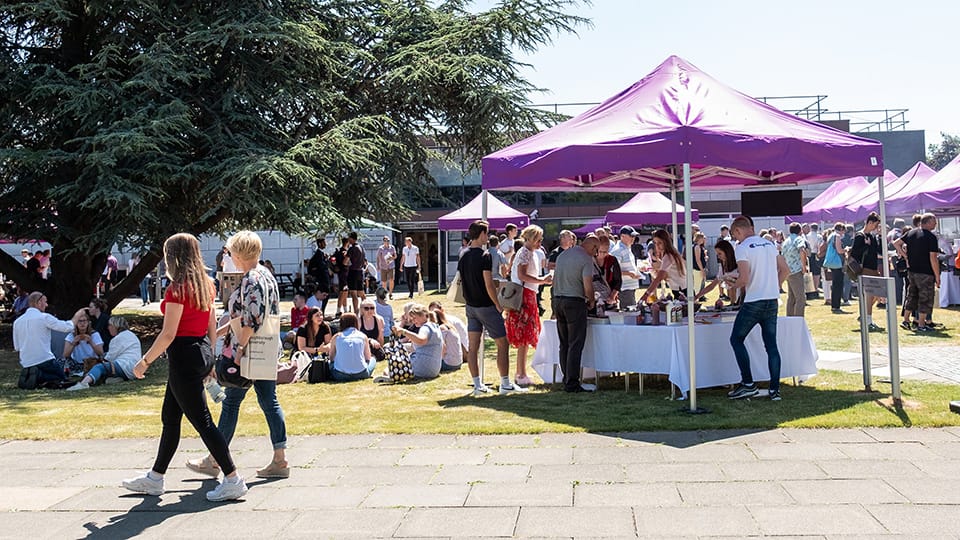 Creative catering
Authentic popup street food offerings or good old-fashioned fish and chips – stalls can be set up inside or outside depending on the nature of your event. Let us work with you to create something out of the ordinary!
Gala dinners and formal dining
We don't just see gala dinners as large, formal affairs. Flexibility is key so, no matter what the nature of your event, we will create menus around your theme.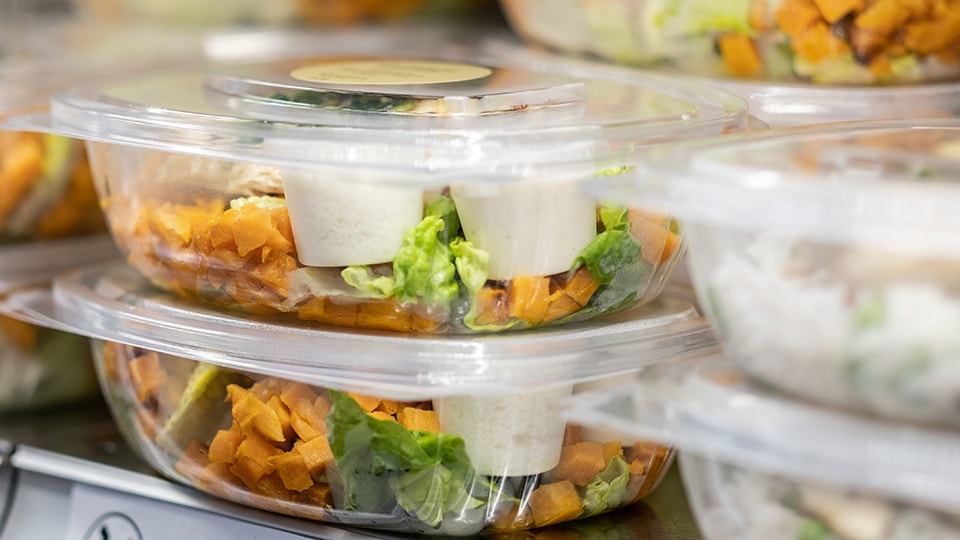 Performance nutrition
For sports camps and health conscious events, we provide high performance food that can be tailored to individual training goals. We can also provide varying levels of nutrition workshops to educate and empower your athletes/attendees.